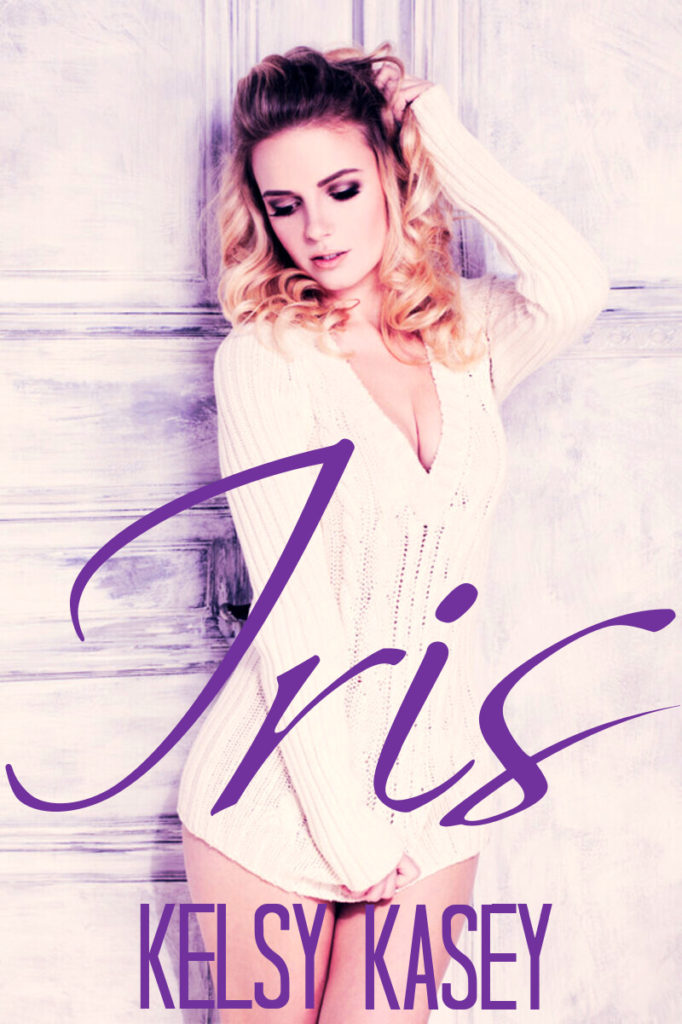 Coming soon!
Iris Bailey and Brady Beckett have been a couple since high school. Iris has always been faithful. Brady doesn't know what the word means. She's loyal and kind. he's never been loyal or kind a day in his life. Now engaged, Iris is feeling trapped, wanting to call off the engagement but not knowing how.
It's taken out of her hands by Brady's father, Jase.
Jase never set out to hurt Iris, but she has a right to know what her future husband is up to when she's not around. Jase just wants to comfort the girl. He never set out to kiss her. He definitely didn't plan on doing more.
Brady's not going to give up his fun just because he's getting married. In addition to having angry sex with the sister of his fiancee, roughly taking the innocence of his office assistant, and hooking up with an older woman he shouldn't even be around, he's having the time of his life.
Nobody will get hurt unless somebody tells his future bride.
What Brady doesn't expect is for that somebody to be his own father.
Iris has a little bit of everything, a lot of which could trigger some readers. Please read the list of warnings inside the book or contact the author directly at kelsykasey@gmail.com for more information.
If in doubt, do not download this book!