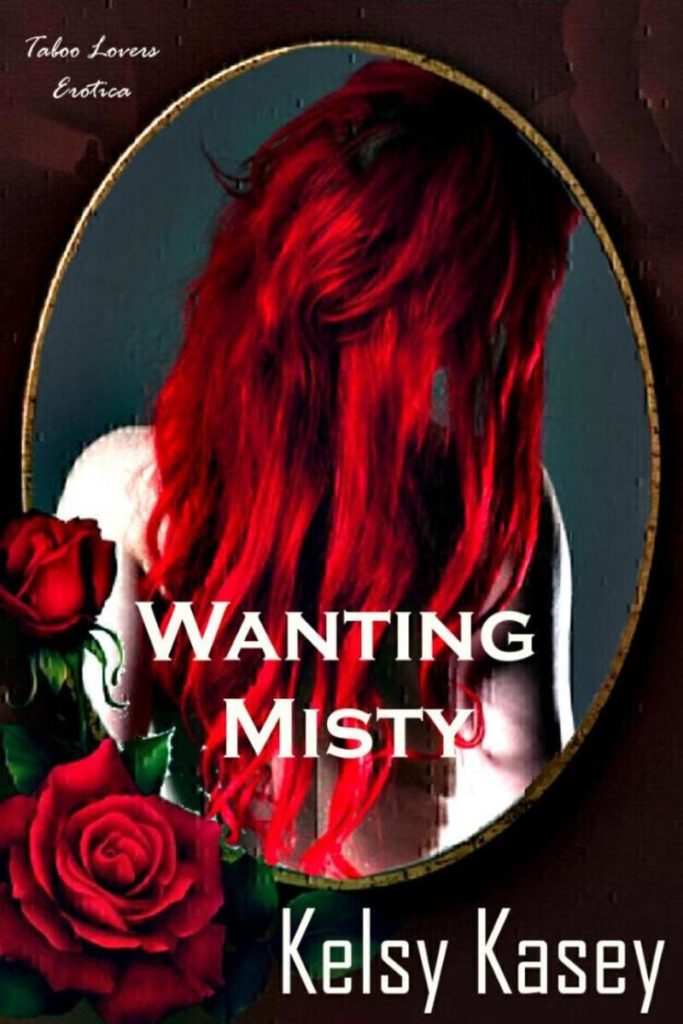 I wanted my son's girlfriend the first time I laid eyes on her. Alex's first time had been with my wife, so I didn't care much how he'd feel about me getting naked with his girl. I couldn't even stay mad at him. He was an eighteen-year-old kid who merely took what was offered.
My stepson Joel needed his own sexual awakening, and I was only too happy to help him with that. What I didn't expect was for Alex to be on board with our little plan. Not only was he okay with us being with his girlfriend, but he also wanted to be there when it happened, as long as he could participate in our little party. Throw in a little bit of alcohol, and a nice drive out in the woods, and we had the night of a lifetime. What we didn't anticipate was what happened a few months later.
Wanting Misty is not for everybody. There's gay sex, bisexual sex, straight sex, group sex, and some sexual situations that might trigger or be offensive to some readers. If this isn't quite your shot of Tequila, I recommend taking a pass on this story. If in doubt, don't download it.