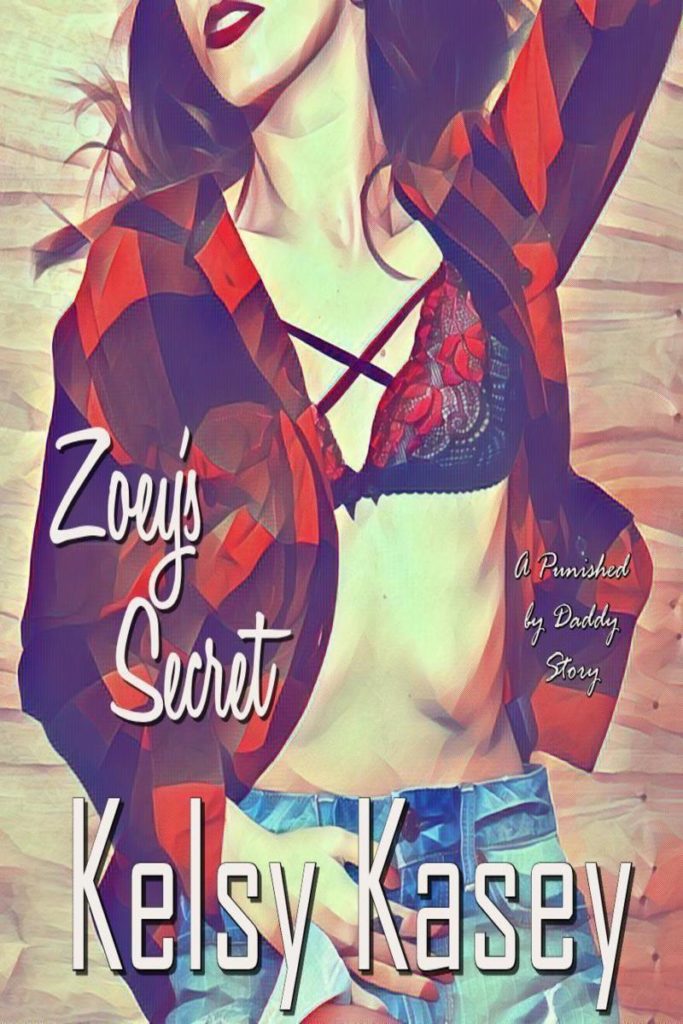 Coming soon!
Zoey and Aiden aren't mine biologically, but I played a huge part in raising them. They were staying with me for a summer when I discovered some things about Zoey that she would've preferred stayed secret. Her brother somehow also knew what she was trying to hide. This had Aiden and me looking at the girl in ways we never should have been.
I had been on and off with Aiden and Zoey's mother for decades. High school sweethearts, I guess we always knew we'd come back together someday. Neither of us believed in monogamy, but that didn't take away from the love we felt for each other.
Had Katie and I been living together that summer, what happened with her daughter never would have happened. But once the plan got put into motion it became all Aiden and I could think about. We knew the only way to punish the girl was to take matters into our own hands. Once the idea sparked, it became an obsession. We knew going in that it could backfire. She could either fall willingly into our plan or run off kicking and screaming to the authorities. I only wanted to scare the girl enough for her to walk away from her secret life. Getting her naked in my bed would be a big bonus.
Would she follow along with our warped plan? Or would she go public and ruin everything I'd worked for my entire life?
Zoey's Secret (Punished by Daddy, #3) is an erotic story that may offend or trigger some readers. There's group sex, gay sex, bisexual sex, rough sex, dubious consent sex, and sexual situations between one couple that some might find disturbing.
If in doubt, don't download this book!